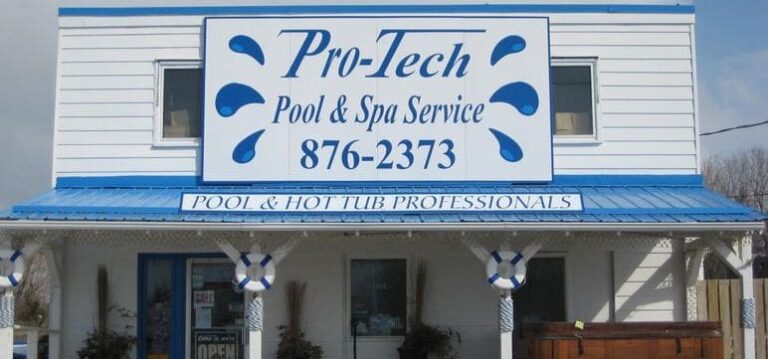 Peterborough's Aquatic Superstore!
From installs to repairs and maintenance, we are Peterborough's most trusted service centre
Featuring Sundance Spas but fixing every make and model
Exclusive products and club discounts
Peterborough's largest selection of men's and women's bathing suits and poolside apparel
Pool, cottage, beach and lakeside toys. Huge assortment of inflatables, paddle boards, boat towables, floaters and more, more, more
Seasoned pros and friendly staff to answer all of your questions
Home of the no-wait chlorine exchange and fully stocked with pool and hot tub chemicals.
Drive-Thru pickup for convenience and safety
The convenience of shopping at home